If you are charged with a criminal offence do not see Covid-19 as a reason to not contact a criminal lawyer for help. After helping clients living away from Perth we have developed long- standing telephone and email protocols to deal with clients and attend to the ongoing management of a criminal matter as it proceeds through the court. We go through a detailed questionnaire about the charge/s and your version of events if you intend fighting the charge.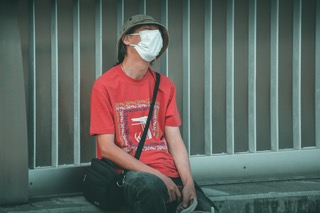 We then contact the IO and all disclosable evidence available at the time. Once we have established the basis of the prosecution case and your defence we then start trial preparation.
All of this so far can be achieved without meeting you in person. The only time we meet is when you have to appear in court for your first appearance and intermittently in court until your trial and for a longer session about 4-6 weeks before trial to go over how the trial is likely to proceed.
Along the way you receive draft notes to ensure you are informed about how your trial preparation is progressing. For indictable matters going to the District Court we work with the DPP seeking consent orders so that you do not have to appear in court while the DPP are preparing their case.
In the coming weeks or even days, a non personal contact solicitor-client-court interface may become more apparent as the court authorities work out ways to respond to Covid-19.
Talk to a Criminal Lawyer
If you have been charged, or are facing possible criminal charges, then please speak to our team today. We can offer initial phone advice for free.