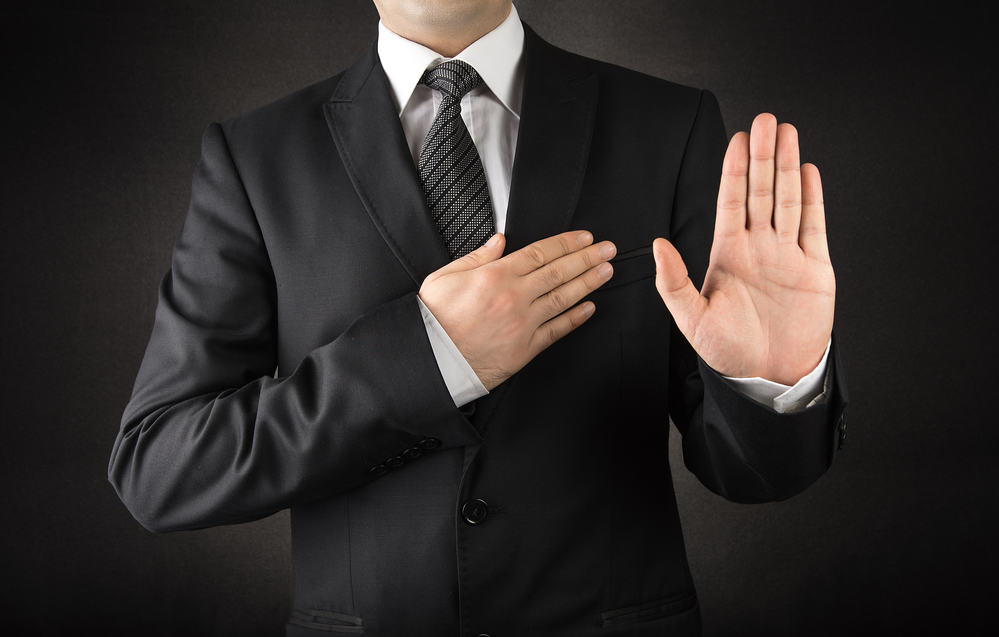 The main tasks of the defence barrister when cross examining a complaint is to persuade the jury that the complainant's evidence is unreliable. In other words, the proposition put to the jury is that the jury cannot be satisfied beyond a reasonable doubt that the complaint's evidence is truthful. There are at least nine tell-tale traits that indicate the lack of sincerity in a witness:
Fidgeting
Speaking loudly
Use tears to avoid explanations
Talk excessively but share no specific detail
Going from calm to flying off the handle
Avoiding eye contact
Isolating individuals to get their story to match
Extreme over-explanation of simple things
Lacking in specifics
In future blogs these traits will be further explores using examples from real cases.