Bill Cosby's 2018 conviction for the sexual assault of Andrea Constand in 2004 was overturned yesterday by the Pennsylvania Supreme Court. The 2018 conviction was heralded as the first high profile man in Hollywood to fall to the #MeToo Movement and set the scene for a floodgate of allegations.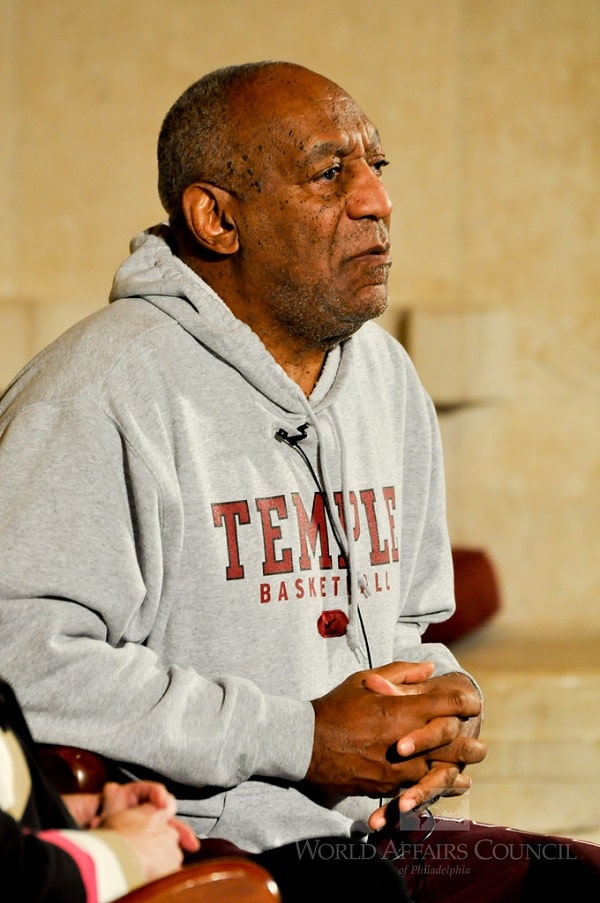 Why the Cosby Conviction Was Overturned?
The reason why the conviction was overturned was that the trial that resulted in the conviction was unfair. By majority ruling the court found that state prosecutor Bruce Castor had come to an agreement with Cosby's defence lawyers that if the state dropped the rape charge Cosby would testify in a civil lawsuit brought by Andrea Constand. Under Pennsylvania laws, a defendant in civil proceedings can only refuse to testify if facing criminal proceedings.
The Difference Between Criminal Prosecution and Civil Proceedings
The main difference between a criminal prosecution and civil proceedings is that in terms of the former a conviction can result in imprisonment and in terms of the latter monetary compensation potentially in this case in the millions of dollars to the applicant Andrea Constand.
Bill Cosby's release understandably has divided opinion, on the one hand, Andrea Constand and others coming forward with sexual misconduct allegations will be appalled. On the other hand, Crosby supporters see the judgement as a "correction of a miscarriage of justice".
State Prosecutors Question
The question of state prosecutors appealing the decision of Pennsylvania's highest court to the US Supreme Court is unlikely, that court does not usually hear such appeals. As to whether the state elects to retry Bill Cosby it will consider the fact that his first trial resulted in a hung jury and it was the second on which he was convicted.